0
How to View Your Broadcast History in the App
Tap on the account button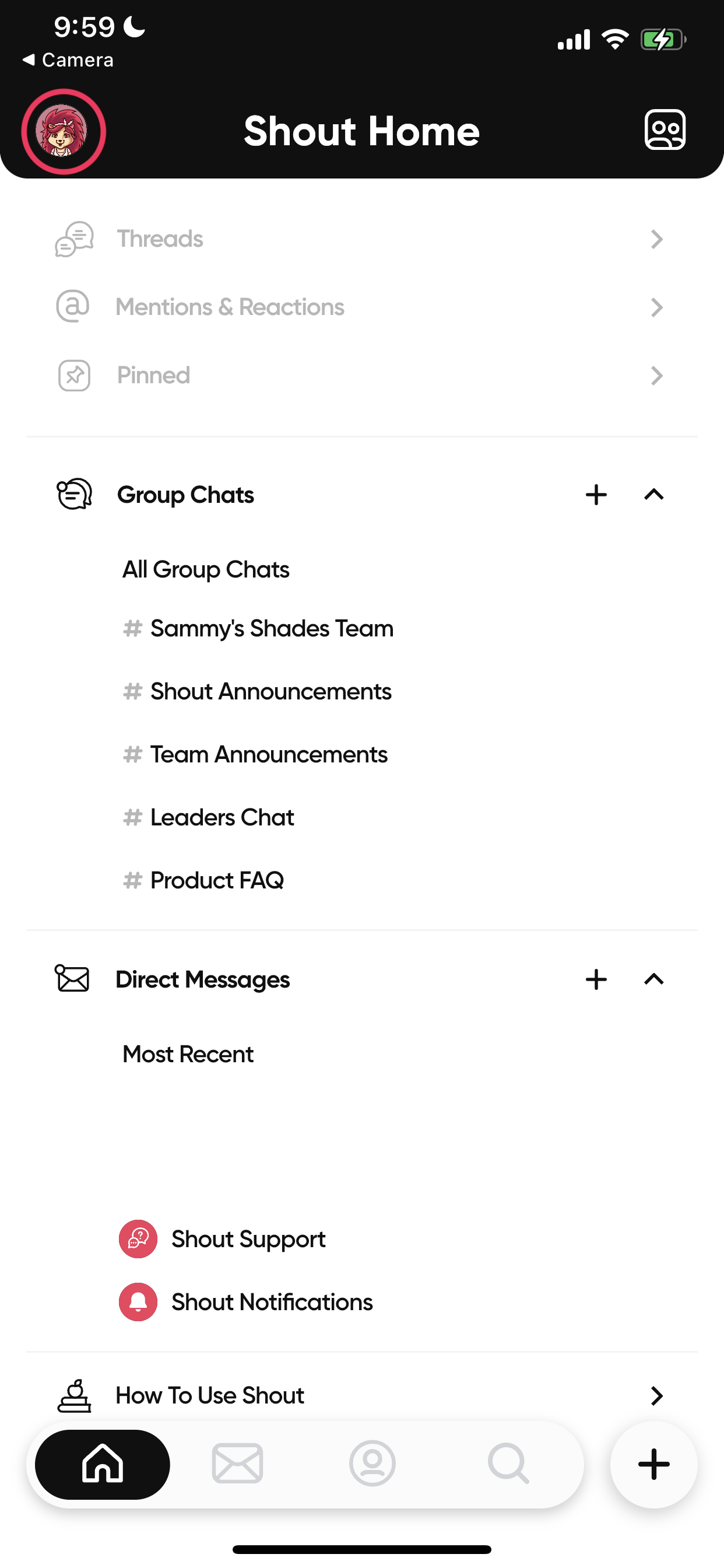 If you have a profile photo, it will show up instead of the account button image.
Tap on Messages to see the history of all your broadcast messages
You can tap on a message to view the message details and the recipients. For more detailed information, view on your desktop here: https://www.shout.app/broadcast_messages.
Was this article helpful?
Follow